The SEO Mixer is an informal Leeds Digital Festival event for search professionals to gather, discuss top-class SEO talks and enjoy some drinks in friendly surroundings.
With presentations on all aspects of SEO there will be plenty of food for thought – and enough to drink with a free beer for the first 50 signups.
Following each presentation, there will be loads of time to chat with other SEO professionals around the core topics discussed – onsite usability, hands-on SEO growth hacks, and the wonderful world of link-earning.
So – come along and enjoy a beer on the Blueclaw team – and celebrate search with your SEO peers!
The Speakers:
Big Links on Low Budgets: A Smart Approach To Digital PR
James Brockbank, Managing Director, Digitaloft
https://www.linkedin.com/in/james-brockbank/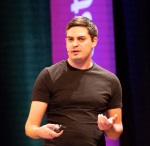 Polly Pispelova, Head of Search, Delete
https://www.linkedin.com/in/pollypospelova/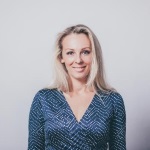 The Age of Assistance: Why UX is Now an Offsite Signal
Martin McGarry, SEO Consultant
https://www.linkedin.com/in/martin-mcgarry-76829129/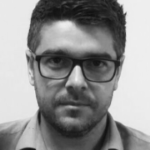 Top Tips For Grounded Content Ideas that Top Tier Journalists ACTUALLY Want to Link To
Carrie Rose, Senior Campaign Strategist, Edit
https://www.linkedin.com/in/carrieroseballoch/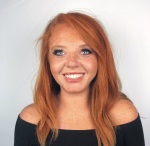 Google Sheets: Tips and Tricks To Speed Up Your SEO Workflow
Callum Blanchard, Data Insights Analyst, Blueclaw
https://www.linkedin.com/in/callum-blanchard/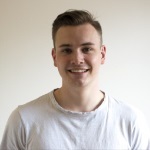 How to Report on SEO to Your Boss and Their Boss
Stephen Kenwright – Head of Digital, Pendragon PLC
https://www.linkedin.com/in/stephen-kenwright-46103a60/